Text, Logo, Image and Photo Engraving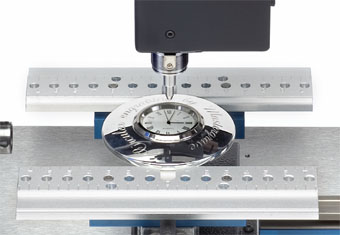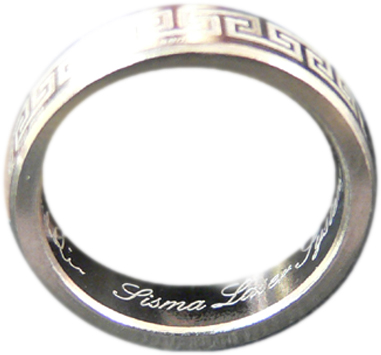 We have the required skills, knowledge and technology to engrave on almost any material, flat or curved surfaces and on cylindrical objects such as rings, bangles etc.
Accurate, precision engraving utilising the latest in laser technology.
We are able to engrave in any Windows font or and even your own handwriting. Our Photo Engraving services engrave in true greyscale photographic quality.
We are renowned in the industry as offering unrivalled service, with fast lead time and competitive prices.

Deep Relief Engraving
We offer deep relief engraving by laser. One off or bulk orders also under taken. Flat or cylindrical items.


Non Metal Engraving
We also offer an engraving service on almost all materials. Naturally all metals, paper, rubber, leather, plastics, ceramics, stone etc


Specialist Engraving Projects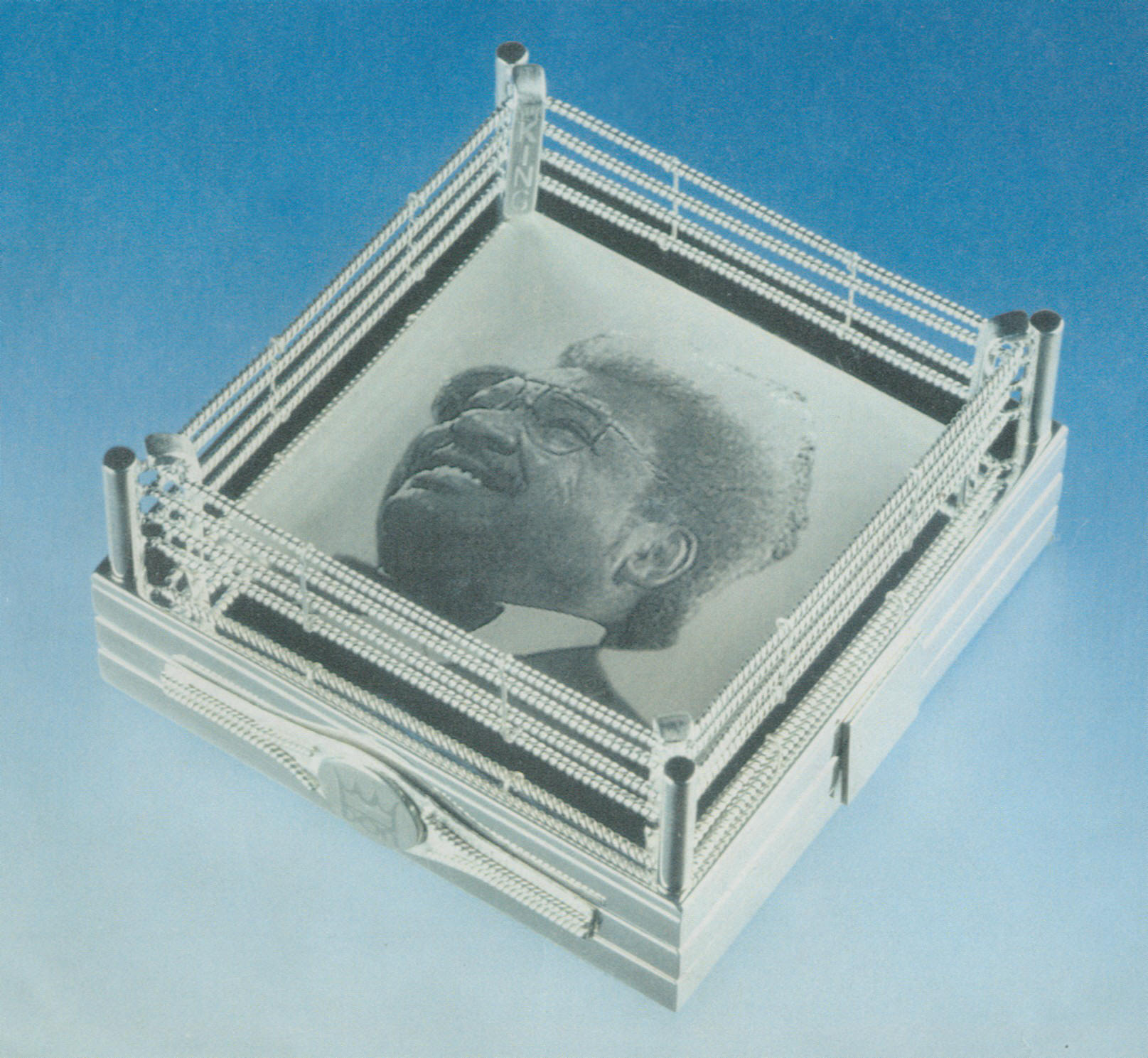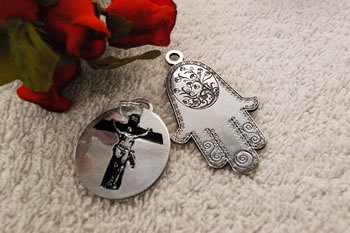 Over the years we have demonstrated our knowledge and skills in the art of engraving, and have been asked to complete specialist engraving projects.
We continue to engrave and create beautiful pieces of jewellery and gifts for our customers.
Please contact us if you have any Projects that would benefit from our knowledge and skills.

Large Quantities and Bulk Orders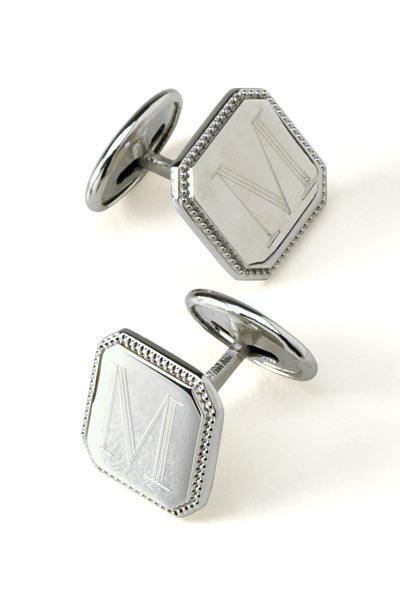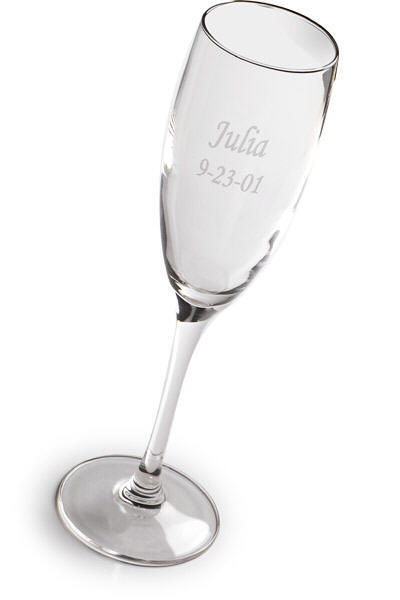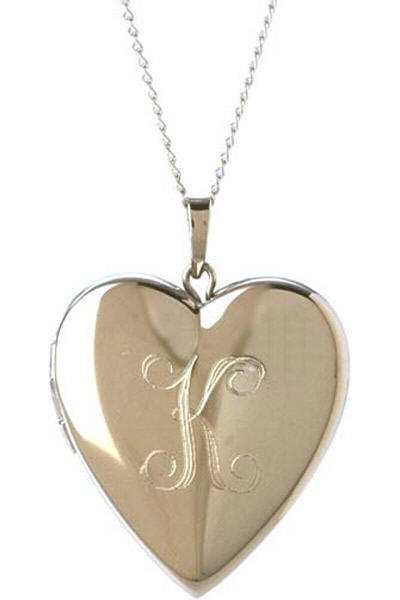 As specialists in engraving we are able to engrave items, such as cufflinks, rings, candlesticks and plaques in very large quantities.


Laser Cutting Services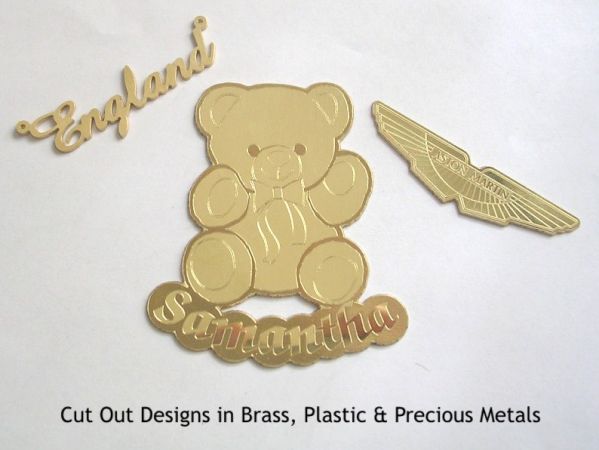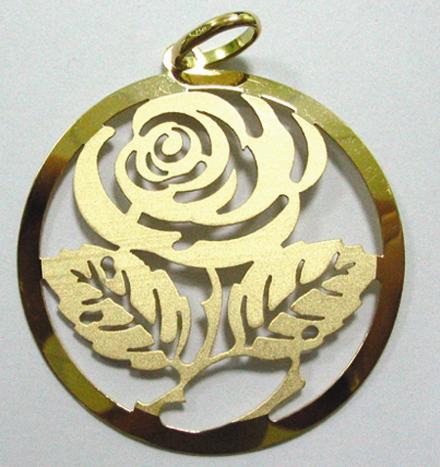 Complete laser cutting services utilising the latest laser technology, cutting name tags, plaque and trophy engraving.


Enamelling Services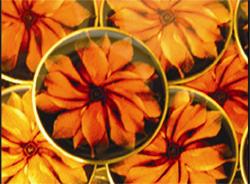 We also provide colour enamelling services to trade.